Hello!! We hope you have had another amazing week learning, smiling and having fun. This weeks work is for both Year 1 and 2, and we have planned some great activities to complete.
Reading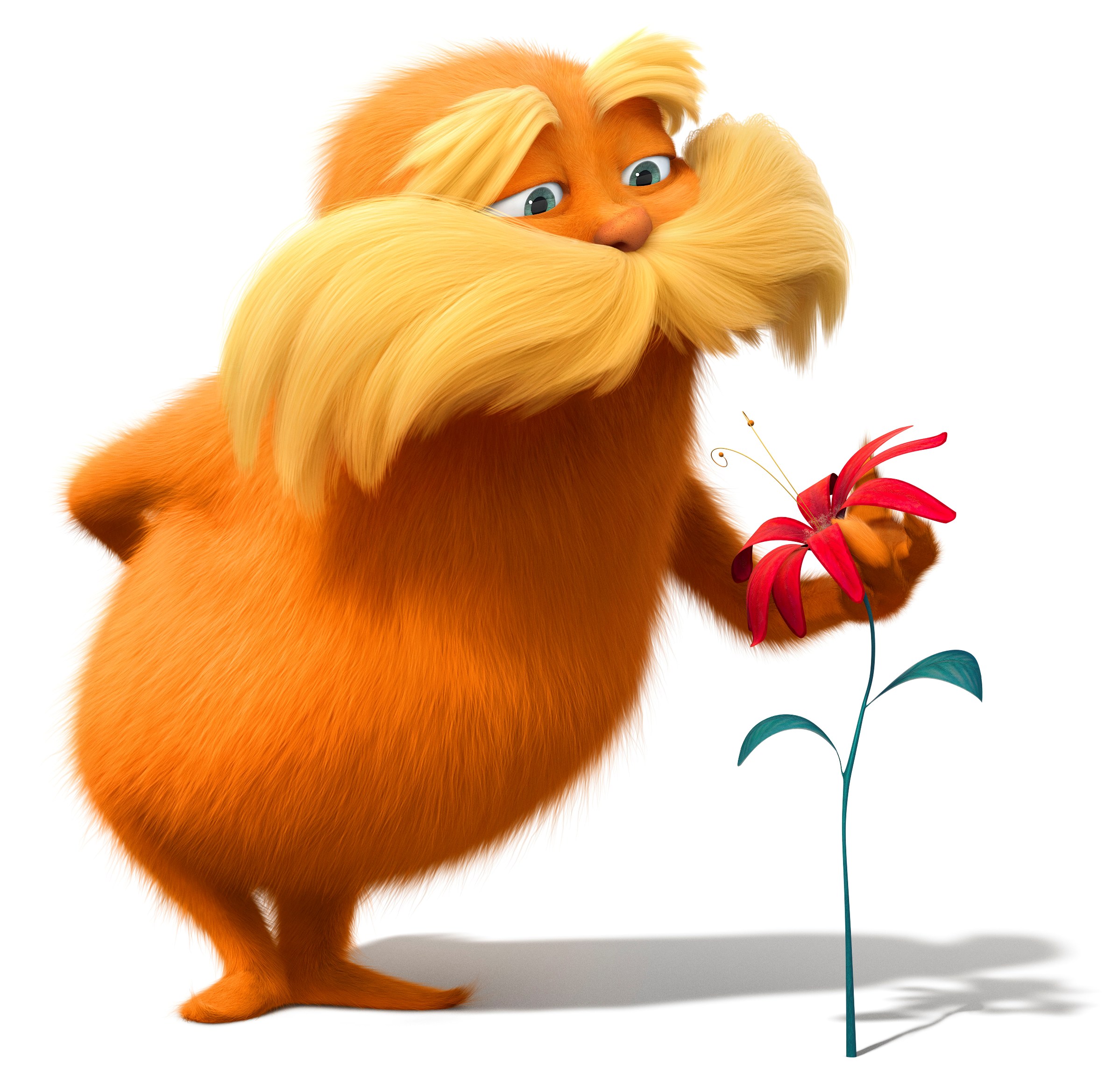 This weeks reading activity is based on the Dr. Seuss book 'The Lorax'. The Lorax is the original eco warrior and his message still rings loud today in this fable about the dangers of destroying our forests, told in the trademark rhyme.
Lorax reading comprehension 6.7.20 Here are some activities to complete once you have listened or read the story.
Writing
Here are some writing activities to complete. Lorax writing 6.7.20
Maths
Here are some videos to help with this weeks Maths work.
Here are your worksheets to complete.         Days,Months and Telling the time activities
Telling the time board game abd bingo.          We would love to see some pictures of you playing the game with your family.
Learning Log
There are lots of lovely activities to complete on this weeks learning. Have a go at making your own Truffula tree from the story. Year 1 – Home Learning Log 6.7.20
……………………………………………………………………………………………………………………………………………………………..

We hope you have a great week.
Miss Loveday, Mrs Mellor & Miss Weigh