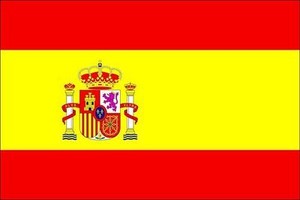 Buenos Dias everyone! 
I hope everyone is well and that you have enjoyed the Spanish home learning. I have uploaded some kahoot quizzes for you to enjoy this week.
St Catharine's Lesson 7 (Y3-5)
St Catharine's Spanish Y6 Final Lesson
Have a fantastic summer and I can't wait to see you next year and of course good luck to all of Year 6 on your high school journey!
Señora Interian x